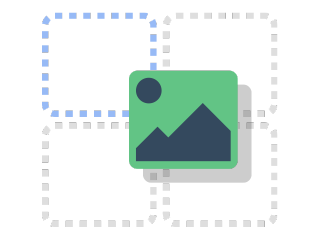 Drag and Drop dashboard builder:
Create simple or complex dashboards specifically catered to your needs using MaxTrak's intuitive dashboard builder. Insert custom interactive features such as Maps, or Weather widgets.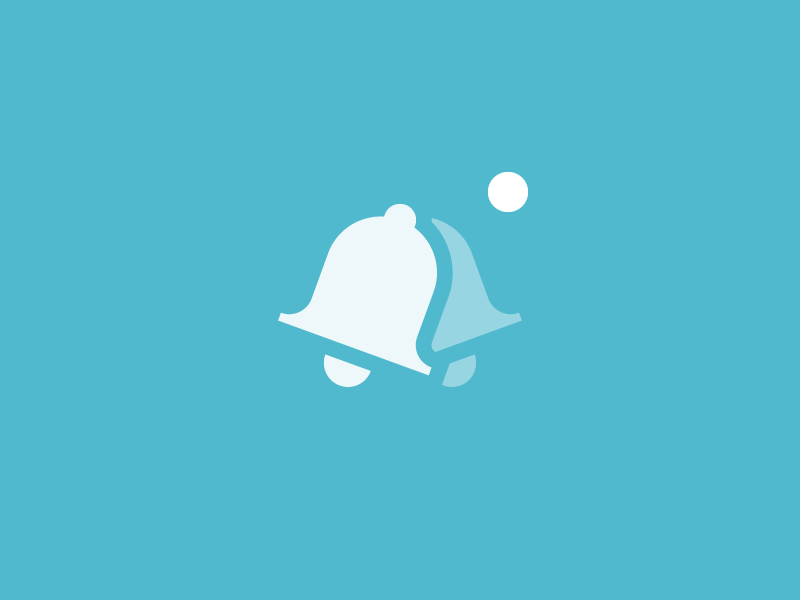 Custom Alerts:
Set custom alert and alarm notifications based on your own specified parameters. You can receive these notifications either by telephone, email, or SMS text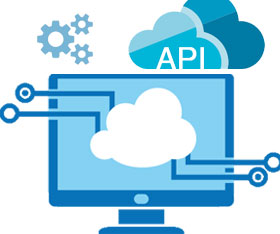 Rich set of APIs:
Build feature-rich services faster with MaxTrak easy-to-use APIs.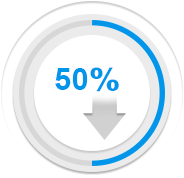 Reduce time of development to a minimum:
Our platform provides many modules that are common to any M2M project, like Data Collection, Data Storage, Security, Device Management and much more. Just focus on your dashboard and let us do the rest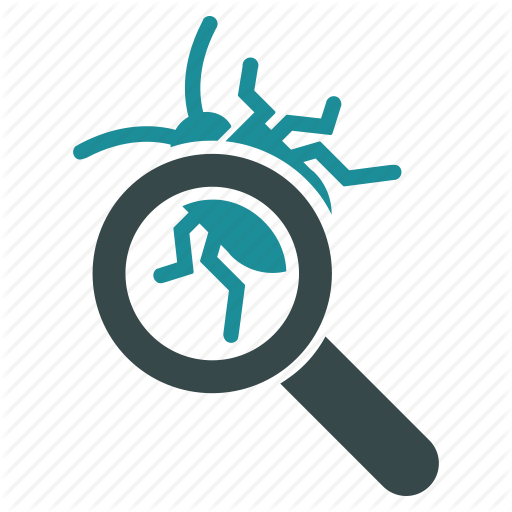 Debugging tools:
Building an M2M/IoT dashboard can be quite simple and fast, but there can always be some details that can be out of your control such as foreign devices. MaxTrak provides industry standard tools for making debugging easier and a rich tool set plus programmatic access to create and control system alerts and alarms.
Immediate scalability:
There's almost no limit to how high or how quickly your app can scale. Our platform can scale up to hundreds of thousands of devices and customers.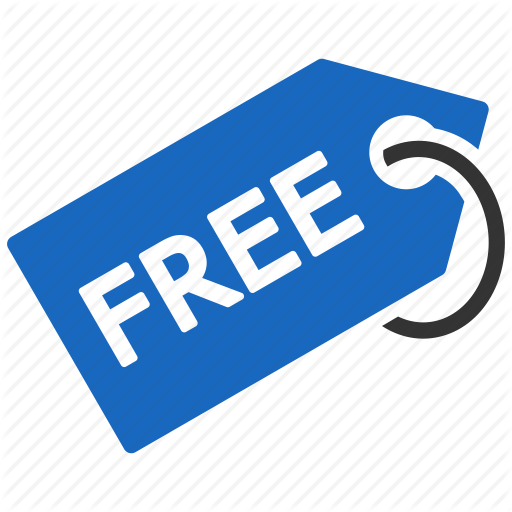 Free* to start then pay for what you use:
Get started without any upfront costs and build an app for up to 5 devices. If you add more devices pay only for the resources you use.
* Data Limits Apply.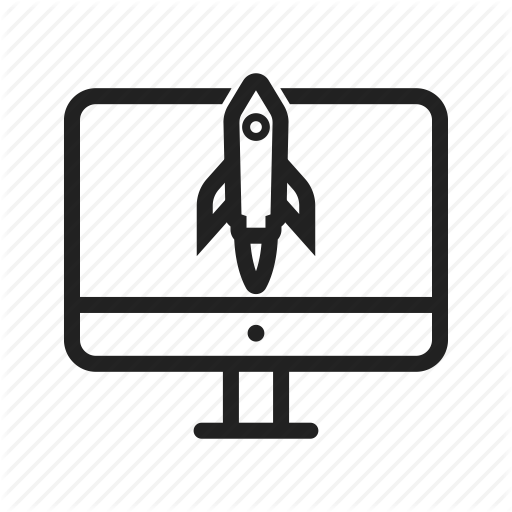 Ready to start developing:
Our development platform and application hosting services are on the cloud with a FREE account available to manage up to 5 devices. You don't have to buy or maintain any infrastructure. You can start prototyping and deploying applications to your users in a matter of minutes if your device already exists in our extensive library of devices. Don't see your chosen device in our list? Don't worry, send us the make, model and manufacturer of your preferred device and we will create it with all available protocols absolutely free in a matter of hours. You can even, in most cases, add it yourself with a little practice