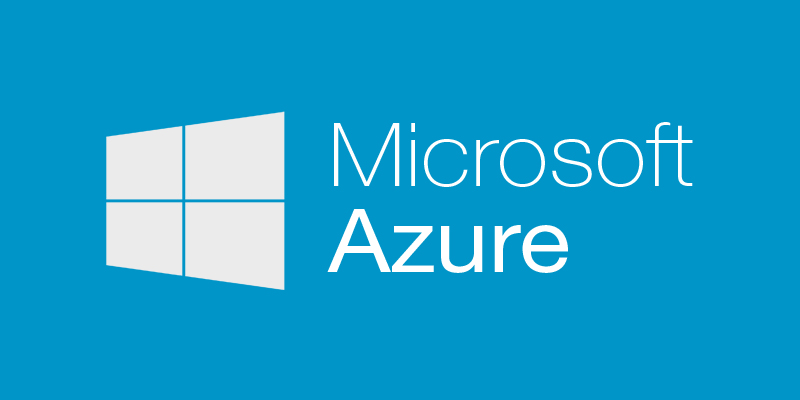 Microsoft Azure
Microsoft Azure is an open, flexible, enterprise-grade cloud computing platform. Move faster, do more, and save money with IaaS + PaaS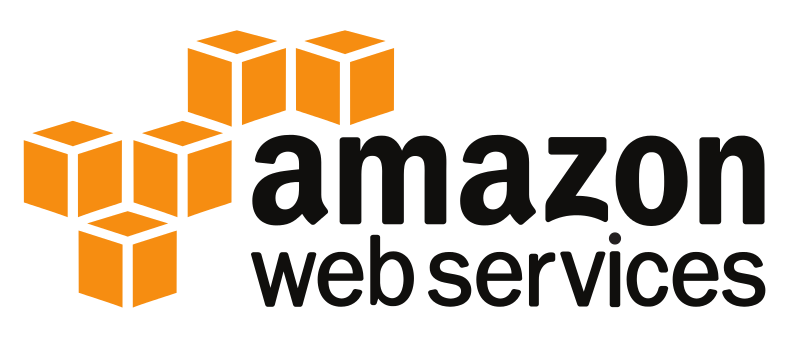 Amazon Web Services
Amazon Web Services (AWS) is a secure cloud services platform, offering compute power, database storage, content delivery and other functionality to help businesses scale and grow. Explore how millions of customers are currently leveraging AWS cloud products and solutions to build sophisticated applications with increased flexibility, scalability and reliability.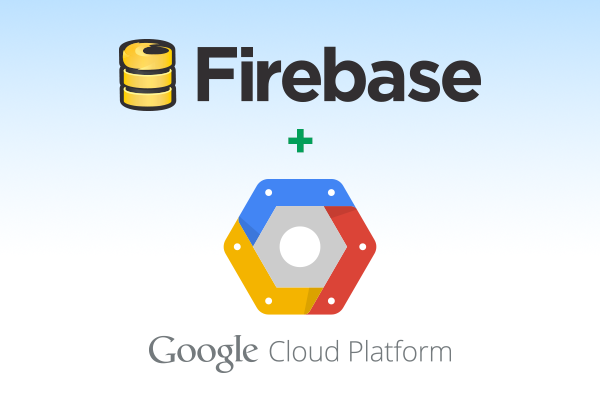 Google Firebase
Firebase is a mobile platform that helps you quickly develop high-quality apps, grow your user base, and earn more money. Firebase is made up of complementary features that you can mix-and-match to fit your needs.

IBM Bluemix
IBM Bluemix is a cloud platform as a service (PaaS) developed by IBM. It supports several programming languages and services as well as integrated DevOps to build, run, deploy and manage applications on the cloud.
IBM Watson
IBM's new Watson Internet of Things (IoT) is a cognitive system that learns from, and infuses intelligence into the physical world.